About Us
This page is all about us! Welcome to Wordle Tips and Tricks, a blog reflecting on our obsession of this pop culture phenomenon. This fun site highlights the best Wordle news, best Wordle tips as well as Wordle strategies for game play.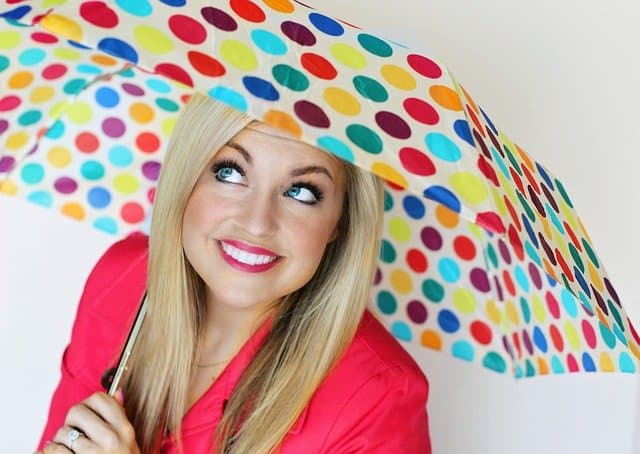 As you might expect, you just can't have a game without a place to talk about it too. Video game players have forums and sites, people who play darts, curling and other sports have a place too. What we hope is this is the place we talk about about the best Wordle strategies, Wordle Tieps and Wordle News and why behind it all.
Since the beginning of this word game craze, I've noticed there was no one particular hub where fans can find information about the Wordle. Be it Wordle tips and tricks to showcase stronger play or a real opportunity to share some of the fun side of the game with new ideas and concepts around the actual obsession of the game. Yes, people are obsessed and doing some crazy stuff. Mark our words, Wordle Halloween Costumes will rule Halloween in 2022. There is no doubt about it!
More Details About Us
As a small member of a Competitive Wordle group, I also realized that people want to talk about the game. My hope is that you can find all the latest and greatest news about this trendy game here at Wordle Tips and Tricks. This open conversation will be a place to enjoy the latest by others who love the word game as well. Sometimes, it's just nice to check out how other players are making their mark with the game and that's what we'd like to show.
Just like those fan Disney sites like WDW News Today and other fans based sites, we have to be clear we are just a bunch of hyped up (and delighted) word game fans but we are not associated or have any invested interest in Wordle. WordleTipsandTricks.com is an unofficial fan site and not affiliated with The New York Times. Or the actual Wordle game. We have no control over the game and are offering our creative content in good faith. Again, we are fans. And will always be.
We don't want any misunderstandings with the focus of this site either. I swear, hand to Wordle, this is a positive place where you will find funny, fun and focused stories on the word game. Otherwise, it's not going to be shared. Who need more negative in this world? We got plenty of that and it's as close as opening the door. So keep the door closed and pull up today's new puzzle to overpower the crazy of the world and enjoy a moment of fun.
While puzzling is a way of life, we prefer not to be overdramatic about things that should be happy and fun. That's the philosophy around here. Unless you talk smack about this puzzle, then expect us to light you up. See? We are fairly cool. And willing to promote the happy, healthy and sometimes weird of the puzzle. It's up to every one of us to tune out the drama and we hope to do our part.
My goal for Wordle Tips and Tricks is to help others have a little fun while we all navigate this strange world. I hope that fun in this journey includes you too.
Thank you! Have a great day!
Get started with these blog posts: