There is a Wordle Song?
Technically, not an official song for the word game but a parody song. However, it's the best one out there for all the fans! You won't speed up your play or solve your word game any faster, but you will laugh and be delighted there are other fans just as obsessed as you are. Take a peek at the A Whole New Wordle song and be ready to giggle in delight. It's a "A Whole New World" parody by The Holderness Family and it's spectacular.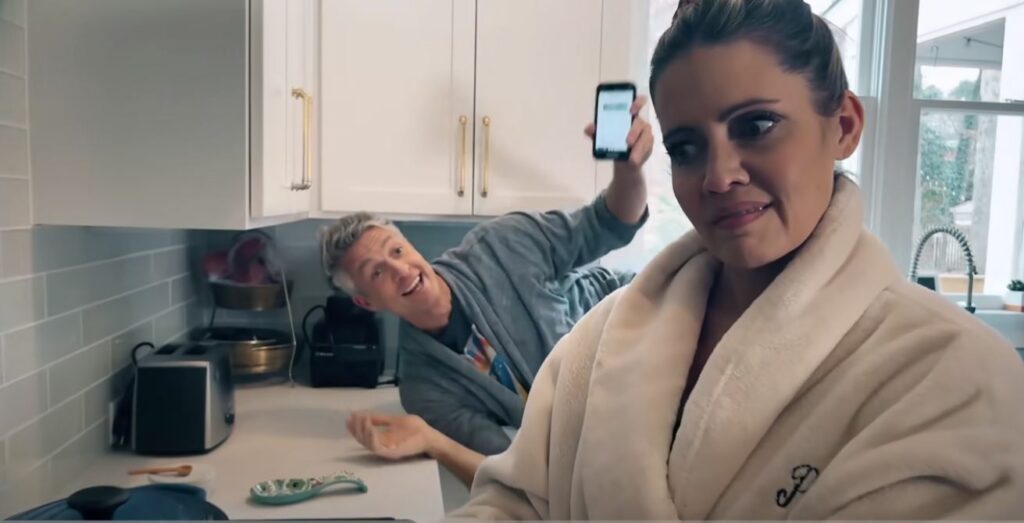 If you haven't seen this funny video, stop what you are doing (unless it's the puzzle) and take a minute to pay attention to this Wordle Song. It's impossible to turn away once you start. The epic story of a guy in a bathrobe dancing and singing to a word game is pure gold. If that isn't enough, the fun of the outdoor shots around the patio with a puzzle attached to the front is a whole new level of dedicated puzzle lover.
Wordle Song is So Catchy
I'm almost sorry I watched the video the first time. It's an earworm tune that's still playing in my mind. I just went to get gas and was belting it out at the pump. Of course, I live in Los Angeles so it's not as random as one might think, but that was hours ago and I am still thinking about this Wordle Song. And you will too. One listen will capture your heart. It's a brilliant display of talent and fun for a pop culture delight.
Related: Wordle Cake offers Sweet Treats to Players
One New Wordle Player at a Time
It goes to show the world is slowing capturing one new player at a time. Sharing the joy of this puzzle in words (and now song) it's impossible to escape. No doubt the big reveal will be during Halloween when everyone will be wearing their Wordle Costume!
In Conclusion
While I find myself humming this tune, I actually wonder if an official Wordle song will be the next big step for this popular word game. I mean why not? There have been crazier things that have happen!!
For now though I'm pleased to play the Whole New Wordle Song on blast.
Way to go Holderness Family! Nice to see we have some word-y things in common!