Wordle Tutorial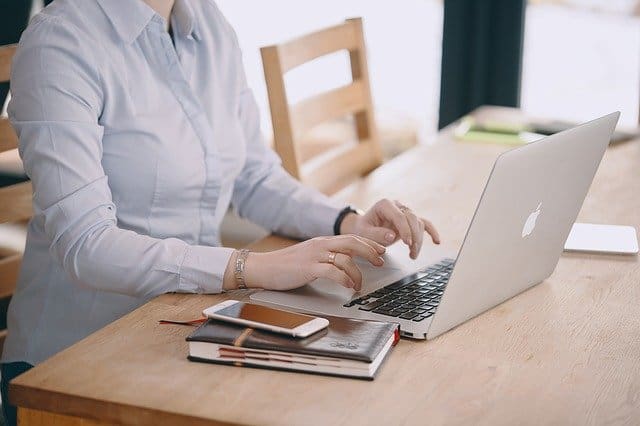 If you're a Wordle newbie, let me ask you are you ready to play this new word puzzle?
Start Simple: Grow Fast
Ready to try your luck at the daily Wordle and see how well you do with this word game. Thinking you need a boost of confidence, a chance to learn a little more or want a quick tutorial to make sure you grasp the game? No Problem!
If you're looking for a Wordle Tutorial, then you need to check out the 90-Second Wordle Tutorial hosted by Mary Schaeffer. Yes, there are dozens of tutorials out there, but Mary's minute and a half video showcases how it works when it comes to puzzle play. No frills. No Drama. Mary offers a real look at this game.
Meat and Bones of Wordle Play
Wordle Tutorials don't need to be all flashy with overwhelming Wordle tips and tricks for newbies. Further done the road, if you love the game, that's where the glitz and glamour should start. As you will see in Mary's video for the Wordle Tutorial, the excitement and desire to share this word game is felt through the screen. She definitely loves the game and wants to share with those playing for the first time. Even in the most basic way!
If your skillset is further along than this video, we'd be remiss if we didn't suggest you checking out the rest of Mary's videos. She's got some great ideas on Wordle tips and tricks plus, we just love her Best Wordle Word Starting video.
When we want to share how Wordle works with our pals, we kick over this link and let them soak in the instructions. Simple as that!
Thanks Mary for the easy to understand video! Keep up the good work!